Kamaz and Rosnano have signed a strategic partnership agreement on the development and production of accumulators for electric transport and outdoor equipment based on lithium-ion batteries, as announced by Kamaz press office.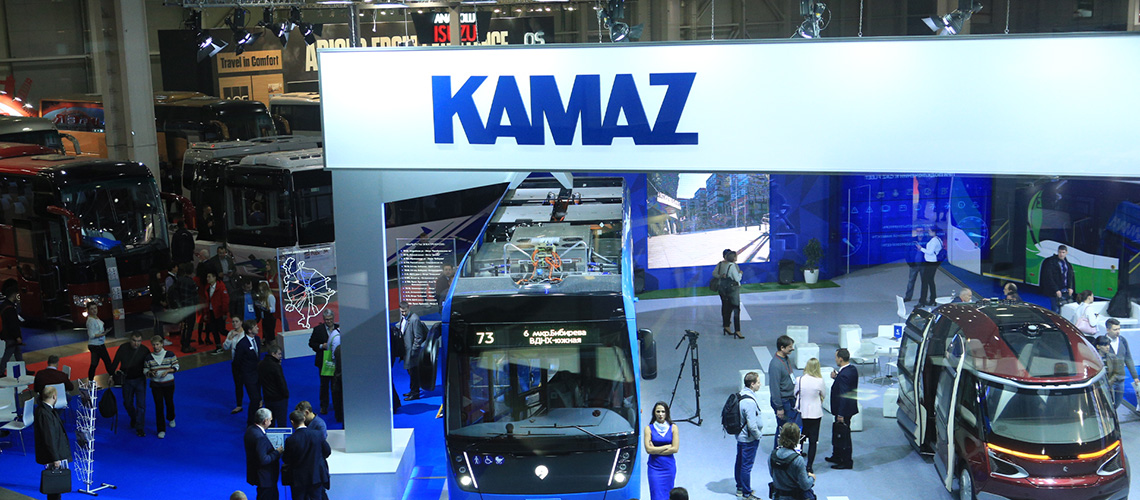 Kamaz will be eligible for exclusive conditions on the purchase of lithium-ion batteries, manufactured by one of the affiliate companies of Rosnano: Liotech-Innovations, in accordance with the agreement. The supply volume of lithium-ion batteries at the assembly plant and car component factory of Kamaz will depend on client orders. The development, testing and serial production of energy-efficient battery cells, modules and traction batteries designed for various types of electric buses (with dynamic, night and ultra-fast charging) and other types of electric transport, both currently manufactured models at Kamaz and future models are also within the plans of the partners.
"The energy storage system accounts for approximately 30% of the cost of electric buses. Therefore, a switch to Russian lithium-ion energy storage systems will significantly reduce the prices of electric buses, as well as minimising the dependence on imported components, which will become the next step for our company towards import substitution" – as told by the general director of Kamaz.
In addition, Rosnano and Kamaz will come up with joint proposals for the strengthening of government support measures on the development of Russian electric transport market using domestic lithium-ion energy storage systems in various regions of the Russian Federation, within the framework of the agreement. The partners will also prepare proposals for the inclusion of the development of public transport in regional programmes, aimed at the creation of environmentally friendly and comfortable public transport fleets in the regions, complying with all international travel safety requirements. An integrated approach to the assessment of regional transport systems will make it possible to find optimal solutions for the charging types to be used and their optimal combinations in mega-cities.