First time in COMTRANS history, a large-scale program of business events was held on the specially arranged zone COMTRANS Arena, prepared by the organizers of the exhibition in cooperation with the Association of European Businesses (AEB), the Transport Association of the Moscow Agglomeration (TAMA), the International Road Transport Union (IRU) and other partners.
On September 3, the business events inaugurated with the 19th ceremony of awarding the winners of the contest "Best commercial vehicle of the year in Russia"
For four days COMTRANS Arena was a platform for panel discussions, where speakers and moderators were the leading experts of the automotive industry and the transport industry – OEM CEOs, representatives of the Ministry of Industry and Trade and Ministry of Transport of Russia, Moscow Government, as well as specialists from other government organizations, analyst firms and professional associations. The most topical issues were touched upon, including the future of commercial vehicles, the forecast of the commercial vehicle market, the development of gas filling infrastructure in Russia, the actual problems of functioning and digital transformation of commercial vehicles, promising trends in logistics and supply chain management.
In just four days, the business program was attended by audience of more than 900 persons.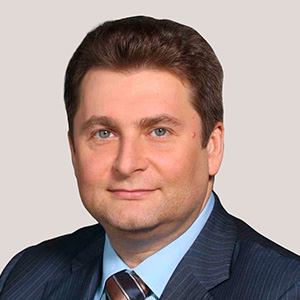 Alexander Morozov
Deputy Minister of Industry and Trade of the Russian Federation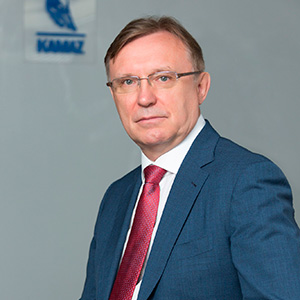 Sergey Kogogin
CEO, KAMAZ, Chairman of Council OAR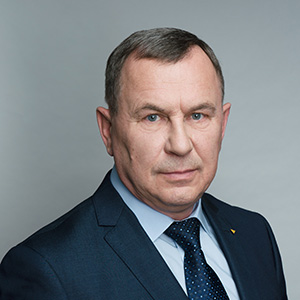 Alexander Lashkevich
Director for Cooperation with industry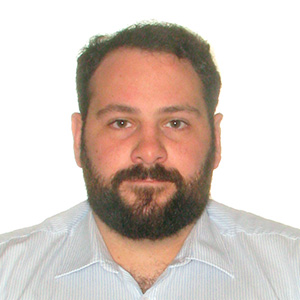 Alexander Khrikulov
Head of small-scale LNG in the domestic market, PAO NOVATEK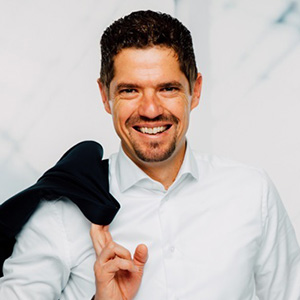 Andreas Deuschle
CEO, Daimler Kamaz Rus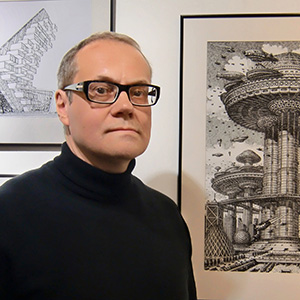 Artur Skizhali-Veys
Architect-fantasist, futurologist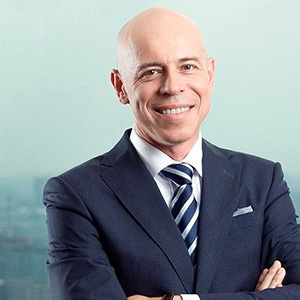 Boris Pankov
CEO, Omnicom
Vasiliy Zinin
Executive Director, National Gas Vehicle Association of Russia
Vladimir Tyan
Managing Director, Sovtransavto; Chair of the Board, SEL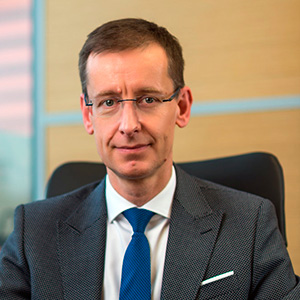 Wojciech Rowiński
CEO, Scania Rus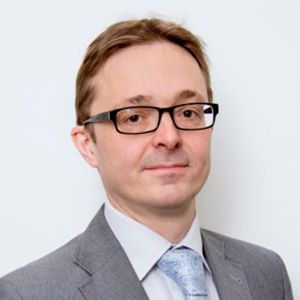 Grigory Mikryukov
Head of the Automotive Division, Russian Government Analytical Centre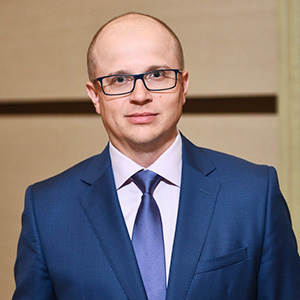 Egor Kunin
CEO, bus company KLavto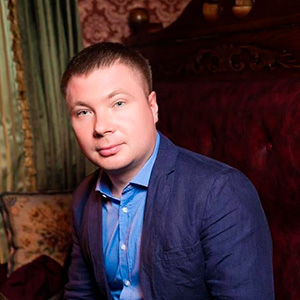 Michail Petrov
CEO of Digital Logistics Platform Traffic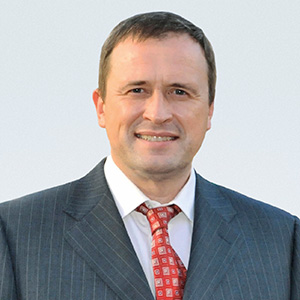 Oleg Markov
Sales and Marketing Director, Gorky Automobile Plant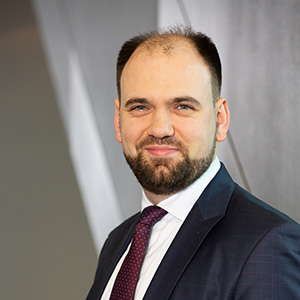 Pavel Elizarov
Head of Public Affairs, MAN Truck and Bus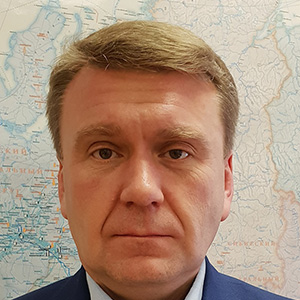 Pavel Kotov
CEO, RN Gas Fuel Company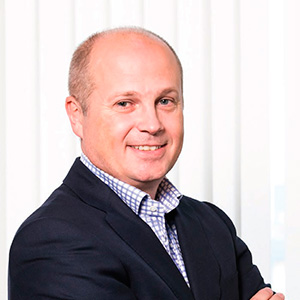 Peter Andersson
CEO, MAN Truck and Bus Russia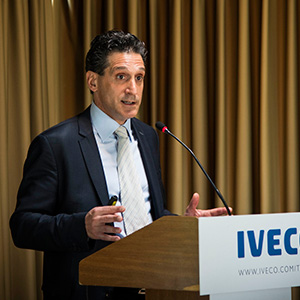 Roberto Сamatta
Business Director, IVECO in Russia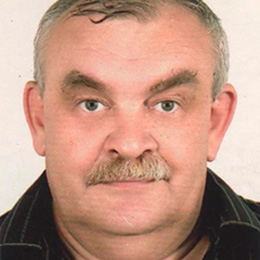 Sergey Garagan
Chief Researcher, NIIAT
Sergey Udalov
Managing Director, Avtostat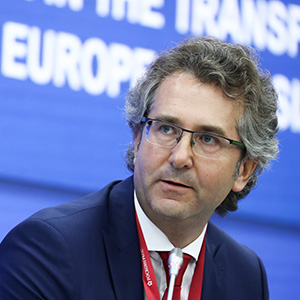 Sergey Yavorsky
CEO, Volvo Vostok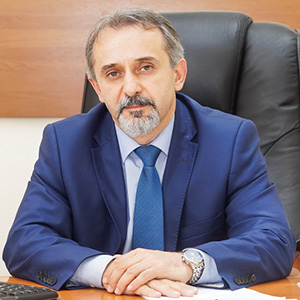 Sultan Zhankaziev
D.Sc., Professor, Head of Department, MADI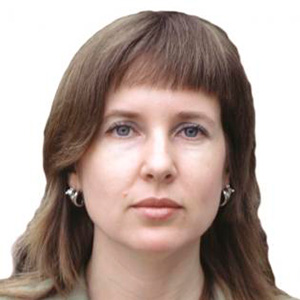 Tatiana Arabadzhi
Director, Russian Automotive Market Research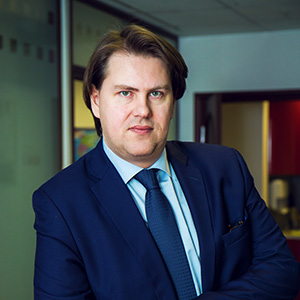 Fabrice Gorlier
CEO, Isuzu Rus
Tuesday, 3 September
11.00-11.45
The 19th Annual Award Ceremony
The Best Commercial Vehicle in Russia
12.00-13.30

Key strategic panel: A look into the future of the commercial vehicle manufacturing industry

Moderator: Alexander Solntsev, Editor-in-Chief, Komtrans Magazine

Panel speakers:

Alexander Morozov, Deputy Minister of Industry and Trade of the Russian Federation
Sergey Kogogin, CEO, KAMAZ, Chairman of Council OAR
Peter Andersson, CEO, MAN Truck and Bus Russia
Wojciech Rowiński, CEO, Scania Rus
Andreas Deuschle, CEO, Daimler Kamaz Rus
Sergey Yavorsky, CEO, Volvo Vostok
Fabrizio Cepollina, CEO, IVECO in Russia

Other invited speakers:

Evgeny Ditrikh, Minister of Transport of the Russian Federation
Vadim Sorokin, President, GAZ Group

13.45-14.45

Session sponsor

Market research panel: Russian commercial vehicle market analysis and outlook

Moderator: Sergey Udalov, Managing Director, Avtostat

Panel speakers:

Viktor Pushkarev, Deputy Head of Analytics, Avtostat
Tatiana Arabadzhi, Director, Russian Automotive Market Research
Grigory Mikryukov, Head of the Automotive Division, Russian Government Analytical Centre

Other invited speakers:

Ashot Arutyunian, Director Marketing and Advertising, KAMAZ
Ulrik Andersen, Partner, KPMG

14.45-15.00
Break
15.00-17.00

Innovation panel: The end-user perspective – what is required in practice?

Moderator: Alexander Gurko, Co-head, NTI Autonet; President, GLONASS Union

Panel speakers:

Sultan Zhankaziev, D.Sc., Professor, Head of Department, MADI
Sergey Nazarenko, Chief Designer, Innovative Vehicles, KAMAZ
Torsten Klein, Senior Vice President Research, MAN Truck and BUS SE
Oleg Vasilchenko, Head of Public Relations, Volvo Group Trucks Russia
Vladimir Tyan, Managing Director, Sovtransavto; Chair of the Board, SEL
Wednesday, 4 September
11.00-12.00
Keynote speaker: Artur Skizhali-Veys, architect-fantasist, futurologist
12.00-13.30

Panel discussion: Commercial fleet monitoring and control

Moderator: Boris Pankov, CEO, Omnicom

Panel speakers:

Sergey Garagan, Chief Researcher, NIIAT
Pavel Elizarov, Head of Public Affairs, MAN Truck and Bus
Michail Petrov, CEO of Digital Logistics Platform Traffic

13.20 - 13.30 Solemn special contract between Logistics Platform Traffic and partners

13.30-14.30

Panel discussion: Medium duty truck and LCV – Russian market insights

Moderator: Sergey Udalov, Managing Director, AA Avtostat

Panel speakers:

Fabrice Gorlier, CEO, Isuzu Rus
Alexander Kozlov, Business development Director, RAMR
Oleg Markov, Sales and Marketing Director, Gorky Automobile Plant

Guest speakers:

Spokesman, GAZ Group
Spokesman, HYUNDAI

14.30-15.00
Break
15.00-17.00

Co-organizer of the session

Panel discussion: Development of CNG/LNG fueling infrastructure in Russia

Moderator: Vasiliy Zinin, Executive Director, National Gas Vehicle Association of Russia

Panel speakers:

Roberto Сamatta, Business Director, IVECO in Russia
Alexander Khrikulov, Head of small-scale LNG in the domestic market, PAO NOVATEK
Oleg Melehin, CEO, Gazprom NGV Fuel
Pavel Kotov, CEO, RN Gas Fuel Company
Egor Kunin, CEO, bus company KLavto

Guest speakers:

Alexander Morozov, Deputy Minister of Industry and Trade of the Russian Federation
Anton Inyutsin, Deputy Minister of Energy of the Russian Federation
Evgeny Pronin, director of NGV technology, KAMAZ
Spokesman, Rosavtodor
Thursday, 5 September
11.00-11.10

Opening of the Conference of the TAMA Association
Welcome speech: Maksim Liksutov, Deputy Mayor of the City of Moscow, Head of the Department for Transport and Road Infrastructure Development

11.10-13.00

Panel discussion: Passenger transport: new challenges

Moderator: Dmitry Pronin, Deputy Head of the Department for Transport and Road Infrastructure, The City of Moscow

Key discussion topics:

Passenger transport licensing
Passenger transport operations - current challenges
Unauthorized passenger transport

* Speakers to be announced

13.00-13.15
Break
13.15-15.00

Panel discussion: A look into the future: innovations in public transportation

Moderator: Alexey Petrov, Director of the Moscow Transport Hub

Key discussion topics:

Driverless transportation systems in modern cities
Trials and testing of innovative technologies
Regulatory changes required to promote innovation development and implementation
Innovations for transport safety and sustainability

* Speakers to be announced

15.00-15.30
Break
15.30-17.00

Chairing meeting of the Expert Committee for Development of the Automotive and Road Industry

Moderator: Boris Rybak, CEO, Infomost Consulting

Key discussion topics:

Automated Load Weight Monitoring (ASLWM)
Digitalization in road transportation
State regulations in transport and logistics
Fuel: a key factor in the economic security

* Speakers to be announced

17.00-17.05
The conference wrap-up
Friday, 6 September
11.00-12.00

Panel discussion: Forward-looking trends in logistics and supply chains: challenges and opportunities for the road transport industry

Moderator: Svetlana Vorontsova, First Vice President, GC «Transport integration»

Speakers:

Andrey Kriazhev, Head of the development of transport and logistics systems, FTI «Rostransmodernizatsiya»
Alevtina Kirilova, Export Logistics Development Project Manager, Russian Export Center JSC (REC)
Representative of «Globaltruck»

12.00-12.15
Break
12.15-13.15

Panel discussion: Drivers deficiency and reserves to cope with it

Moderator: Alexander Sherstnev, Deputy Director General, Association of International Road Carriers (ASMAP), director of ASMAP Academy

Speakers:

Alexander Sherstnev, Deputy Director General, Association of International Road Carriers (ASMAP), director of ASMAP Academy
Representative of Transport and Infrastructure Department of Eurasian Economic Commission (EEC)
Vladimir Lomakin, Chairman, Trade Union for Workers of the Motor Transport and Public Road System
Evgeny Kalinkin, Vice-chairman, Trade Union for Workers of the Motor Transport and Public Road System
Alexander Lashkevich, Director for Cooperation with industry