05.08.2021
The second day of our four-day programme will be opened by the panel "The new recycling fee and its impact on the Russian commercial vehicle market", co-organized with the German-Russian Chamber of Commerce (AHK).

The session partner – Beiten Burkhardt, a German-based law firm with offices in Germany, Russia, China, and Brussels.

The guest speakers of the session include Director of the Department of automotive industry and railway construction of the Russian Ministry of Industry and Trade Denis Pak, Head of foreign trade and international relations of the German Association of the Automotive Industry (VDA) Angela Mans, Managing Partner of Beiten Burkhardt Falk Tischendorf, Krone's Managing Director Ingo Geerdes, Managing Director of Schmitz Cargobull in Russia, Mile Mishevski, Sales Manager of John Deere in Russia Sergey Didenko, representatives of Russian and International automotive OEMs.
The next panel session of Day 2 is "Digital transformation in automotive transportation. Transition to electronic transportation/customs document flow" co-organized with the International Road Transport Union (IRU) and the Association of International Road Carriers (ASMAP).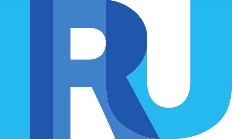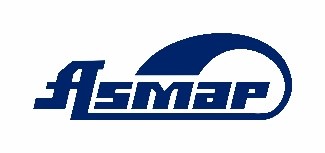 The panel will be led by Vadim Zakharenko, the General Delegate of IRU Eurasia in Moscow.
The featuring speakers include Head of Department of the Russian Ministry of Transport Alexey Bakirey, the ASMAP's General Director Andrey Kurushin, IRU's Regional Manager Vyacheslav Vikentiev, Managing Director of Sovtransavto Group Vladimir Tyan, Project Director of the ECR-RUS Elena Tkachenko and Assistant to the Chairman of the EEC Board Mirlan Omuraliev.
The closing session of Day 2 "Development of CNG/LNG infrastructure in Russia" is organized in co-operation with the Natural Gas Vehicle Association.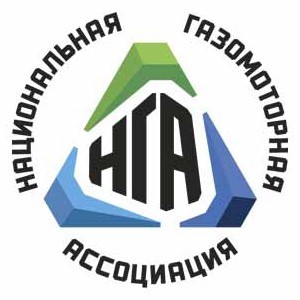 The panel moderator: Vasiliy Zinin, Executive Director, Natural Gas Vehicle Association
The guest speakers include representatives of the Russian Ministry of Energy, Gazprom GMT, Novatek, KAMAZ, and GAZ Group.
Our next mailing will include details of DAY 3 of the COMTRANS Arena 2021 programme.
On September 7 the first day of the exhibition at the COMTRANS Arena starts with the Winner Ceremony of the Za Rulem Grand Prix for commercial vehicles.
The partners of the Ceremony are the leading Russian tyre brand – Cordiant Professional and the Turkish Automotive Industry Exporters Association OİB.