29.03.2021
The Association of International Road Carriers (ASMAP), the International Road Transport Union (IRU), and organizers of COMTRANS 2021 will hold a number of joint sessions at the conference area of the trade show. Among the subjects for the panel discussion – Среди запланированных тем для дискуссий на COMTRANS Arena – digitalization of international freight forwarding related documentation, HR and training issues and challenges for road carriers.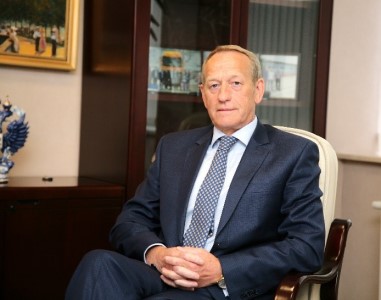 Andrey Kurushin, the ASMAP General Director:"COMTRANS has been always attractive for Russian international road carriers, who are interested in the regular renewal of their fleets and increasing their competitiveness. I believe the expansion of co-operation between COMTRANS and ASMAP will lead to the most fruitful results for both Russian freights forwarders and the OEMs. I wish a very successful COMTRANS 2021!"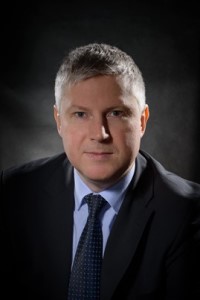 Vadim Zakharenko, General Delegate to the Permanent Delegation to Eurasia, IRU Moscow:"According to experts, the automotive transport sector, after suffering from the COVID-19 pandemic, will start to recover this year. Earlier, many road carriers had to cut or postpone their plans for renewing their fleets. Resumption of exhibition activities at COMTRANS will help us to return to in-person communication with our colleagues, partners, exhibitors, and visitors. We thank the organizers of COMTRANS for inviting us to participate in the business program and will do our best to make it most intense and helpful for thousands of professionals who will come to the Crocus Expo from all regions of our country. Let's meet at COMTRANS 2021!"
To stay up to date with the latest news of COMTRANS 2021 please refer to the news section of the exhibition website.